Dear stakeholders,
Each year we leave behind puts even greater responsibilities on us. From the very first day we have taken the road with the motto: "We are Strengthening Our Future!", we at Istanbul Project Coordination Unit (IPCU) have been endeavouring to prepare our beloved Istanbul, one of the most important cities in the world, for disasters with its various components.
In our operations, we combine information transfer and passion through a multidisciplinary approach from engineering to architecture and communication.
We would like to take this opportunity to share with you, in the end of this letter, what we did throughout 2019. We wish we bring in more successful projects in the New Year, and thank our valuable stakeholders and beloved team members for their contribution to our project from the very beginning.
Director
Kazım Gökhan Elgin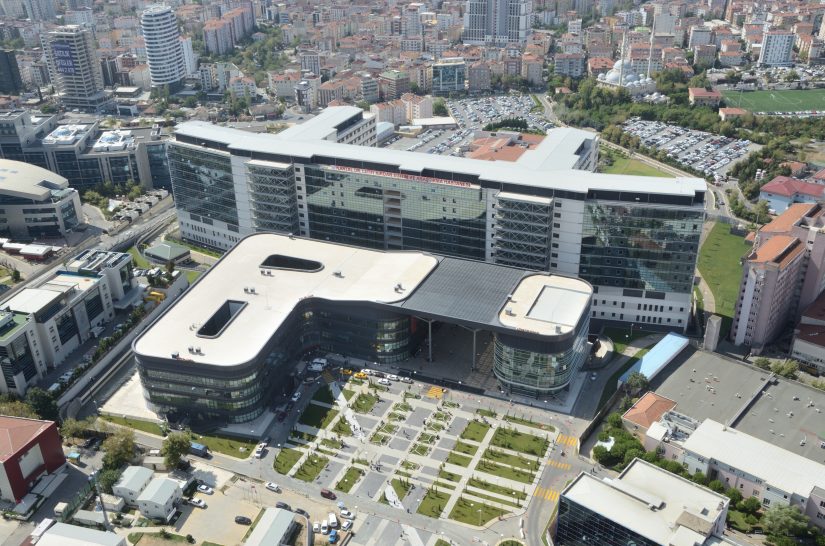 "Since our project's kick-off, we have been through a very busy schedule in cooperation with the Istanbul Governorship, Istanbul Provincial Directorate of National Education, our stakeholders, and academicians. When we look at the 1999 Marmara Earthquake that we suffered and all other major earthquake across the world, it is evident that the structural resistance of buildings to disasters is vital. Therefore, retrofitting and reconstruction of unsafe public facilities in Istanbul, depending on the risk they pose, has been the core element of our ISMEP Project" said IPCU Director Kazım Gökhan Elgin who further went on to share figures about public buildings retrofitted and reconstructed in 2019.
Republic of Türkiye Istanbul Governorship Istanbul Project Coordination Unit (IPCU), that has been carrying out its operations since 2006 with the motto: "We are Strengthening Our Future", reconstructed 19 schools while retrofitting 7 schools in 2019 under Istanbul Seismic Risk Mitigation and Emergency Preparedness Project (ISMEP) that has been implemented to ensure earthquake-resistant, safe, modern, and energy efficient schools, hospitals, dormitories, and administrative and social service buildings. The total number of schools and healthcare buildings retrofitted and reconstructed under ISMEP has reached to 1108 and 113, respectively, while retrofitting and reconstruction of 2 healthcare institutions and 46 schools are under progress. In March 2019, Kartal Dr. Lütfi Kırdar Training and Research Hospital was opened.
Turkey: leader country in "school safety" thanks to IPCU
Retrofitting-reconstruction works and disaster emergency plans implemented for the schools led to Turkey's being named as the Leader Country under the School Safety Program implemented by the United Nations while total 20.500 students, in 2019 alone, started to receive education in retrofitted and reconstructed schools, including among others Dr. Oktay Duran Vocational and Technical Anatolian High School, Silivri Secondary School, and Kadıköy Atatürk Science High School that has been entitled to LEED Platinum Certificate.
So far, ISMEP has received EUR 2.017 Billion investment in total from the World Bank, Islamic Development Bank, European Investment Bank, The Council of Europe Development Bank, and German Development Bank (KfW).